Introduction to the Course
There are documentary resources available to all participants and they are listed as downloadable files in this section (lecture) of the course.
DISCUSSION QUESTION ABOUT THE RATIONALE FOR 17025
"ISO/IEC 17025 is primarily to allow laboratories to satisfy customer requirements." 
B. FALSE
ISO/IEC 17025:2017, Introduction states:  This document has been developed with the objective of promoting confidence in the operation of laboratories. This document contains requirements for laboratories to enable them to demonstrate they operate competently, and are able to generate valid results. Laboratories that conform to this document will also operate generally in accordance with the principles of ISO 9001.
Examine this graphic for proof of the concept.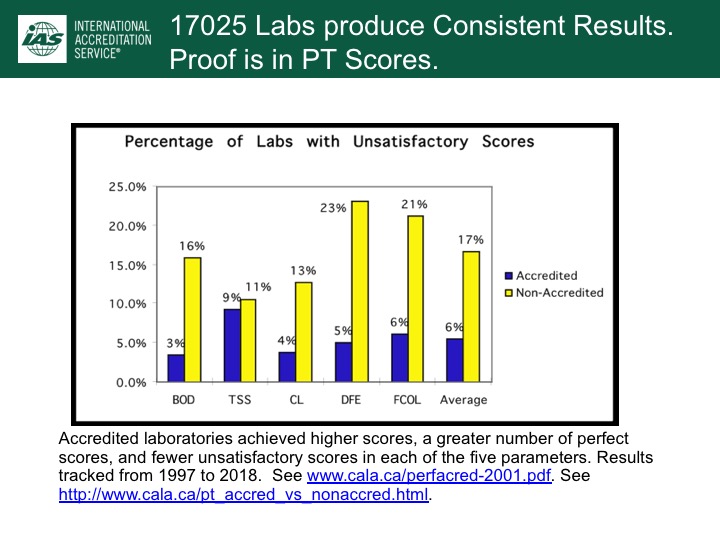 Understanding 17025 Course Handbook.pdf
2017_Joint_ISO_IEC_17025_communique.pdf
Joint_ILAC-ISO_Communiqué_-_ISO_IEC_17025_transition.pdf
CITAC_EURACHEM_UNCERTAINTY_GUIDE.pdf